Helping Children with Disabilities
To Walk Into the Hope
The word

KIRAN

means

ray of light

and KIRAN society strives to be just that in the lives of children with different abilities and of marginalized communities.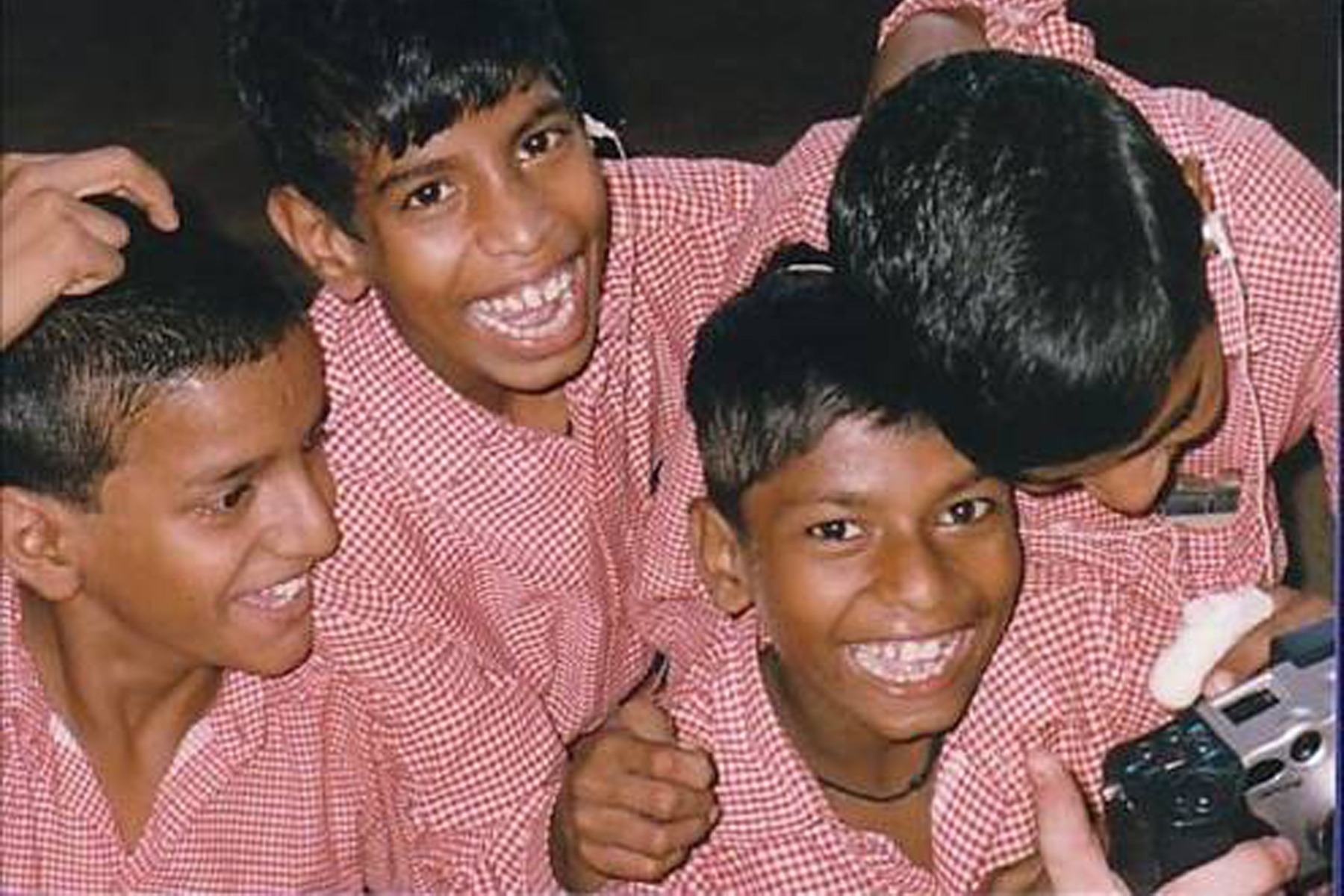 Mission
A world tha ensures the inclusion of the differently abled and marginalized children and youth into mainstream society, where they can feel welcome, supported and empowered.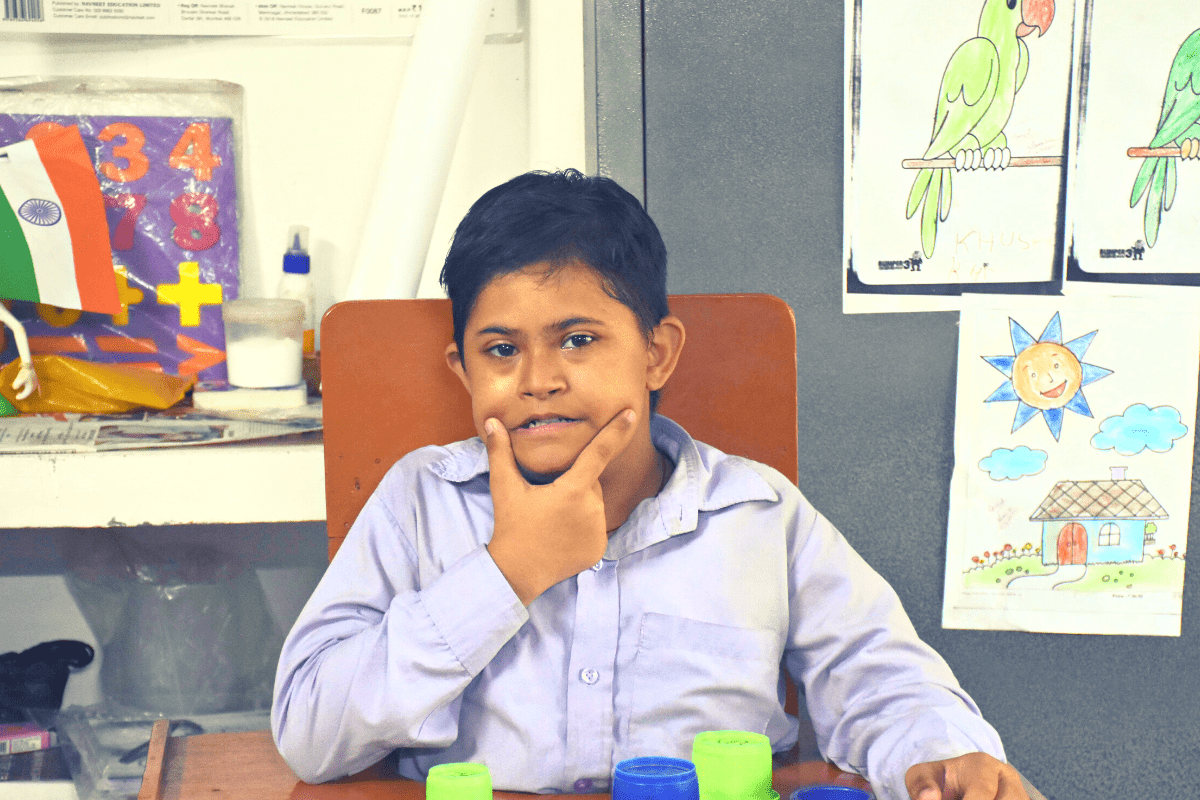 Vision
To enable differently abled and marginalized children and youth to receive rehabilitation, education and vocational training, so that they are able to take care of their social, physical and spiritual needs and thereby become fully integrated into society.
Inspired by an established rehabilitation center in South India, and understanding the need for such a service in Varanasi, a small group of people came together in 1990 to realize their dream: to start an outreach service for children and youngsters with different abilities in Uttar Pradesh. The founder and current executive director, Sangeeta JK, was the spearhead of this group.
In 1994, KIRAN Society was registered under the Societies Registration Act. As the small rooms of the ashram in Nagwa were becoming too cramped and insufficient, planning began for the KIRAN Village. In 1998, the KIRAN Village was born and established in the village of Madhopur, where KIRAN Society found its new home. 
KIRAN Foundation, Switzerland was brought to life in the year 2003. Through the Foundation KIRAN has been able to find donors and supporters to provide many of the necessities to run the KIRAN Village and the KIRAN Society successfully in all of its endeavors.
Society Registration Certificate
Uttar Pradesh Society registration Act 1860, Section 21
Disability Registration Certificate
1995, Section 52 (Approved under Reg. Regulation 2006)
Rehabilitation Council of India
Income Tax
Act 1961 Sec. 12 A(A), Sec. 80 (G)(vi)
Orthotics & Prosthetics Society of INDIA