EDUCATION
KIRAN provides holistic, inclusive, enjoyable and engaging education to Children with Disabilities and from Marginalized Communities.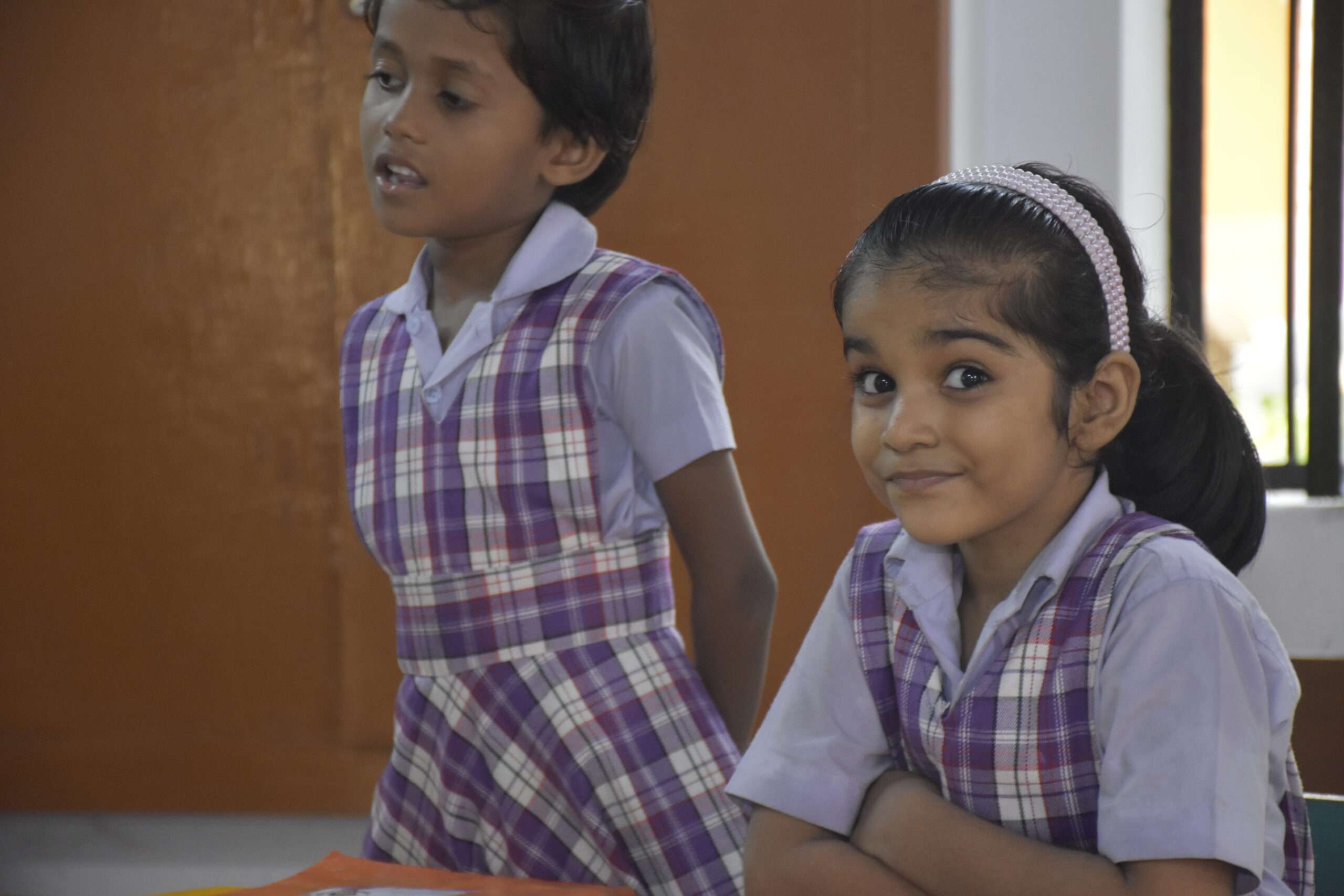 Foundation Stage
From Nursery to Class 2
5 years of flexible, multilevel, play, activity and enquiry based learning.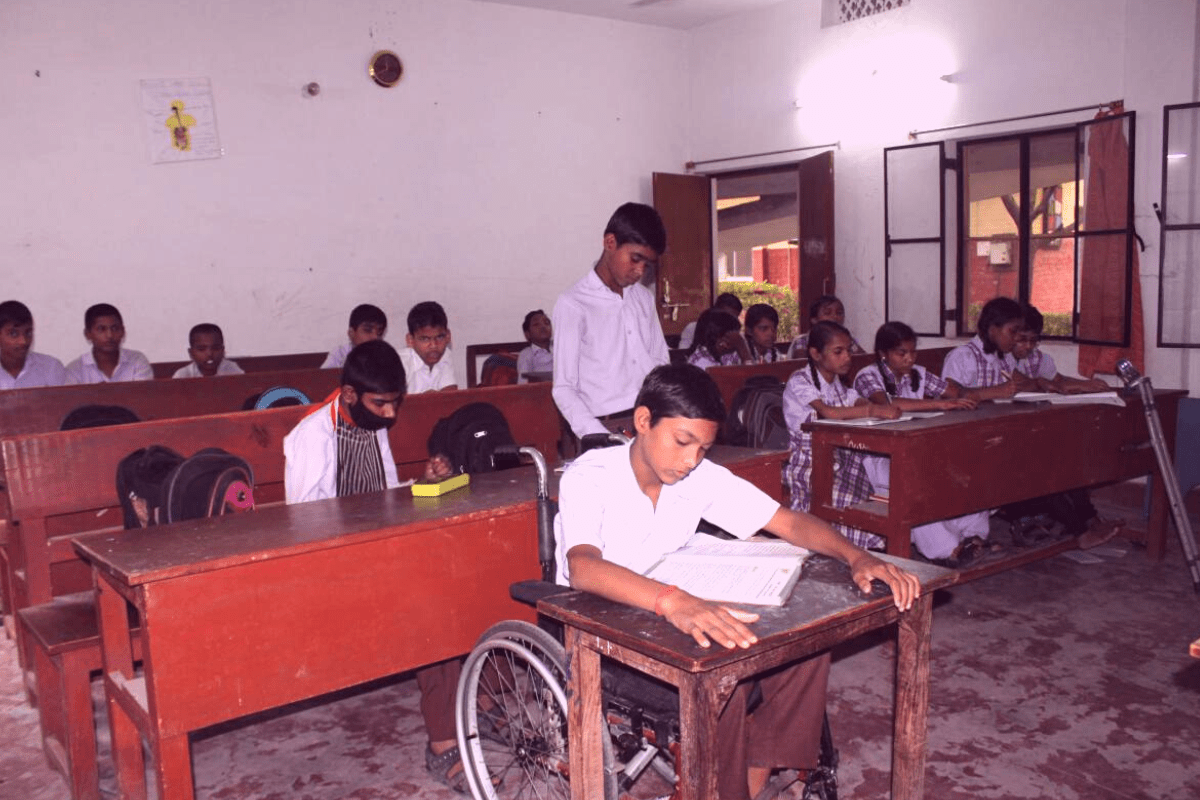 Preparatory and Middle Stage
From Class 3 to 8
A 6 years of education building based on play, discovery, activity, experiential learning and abstract concepts.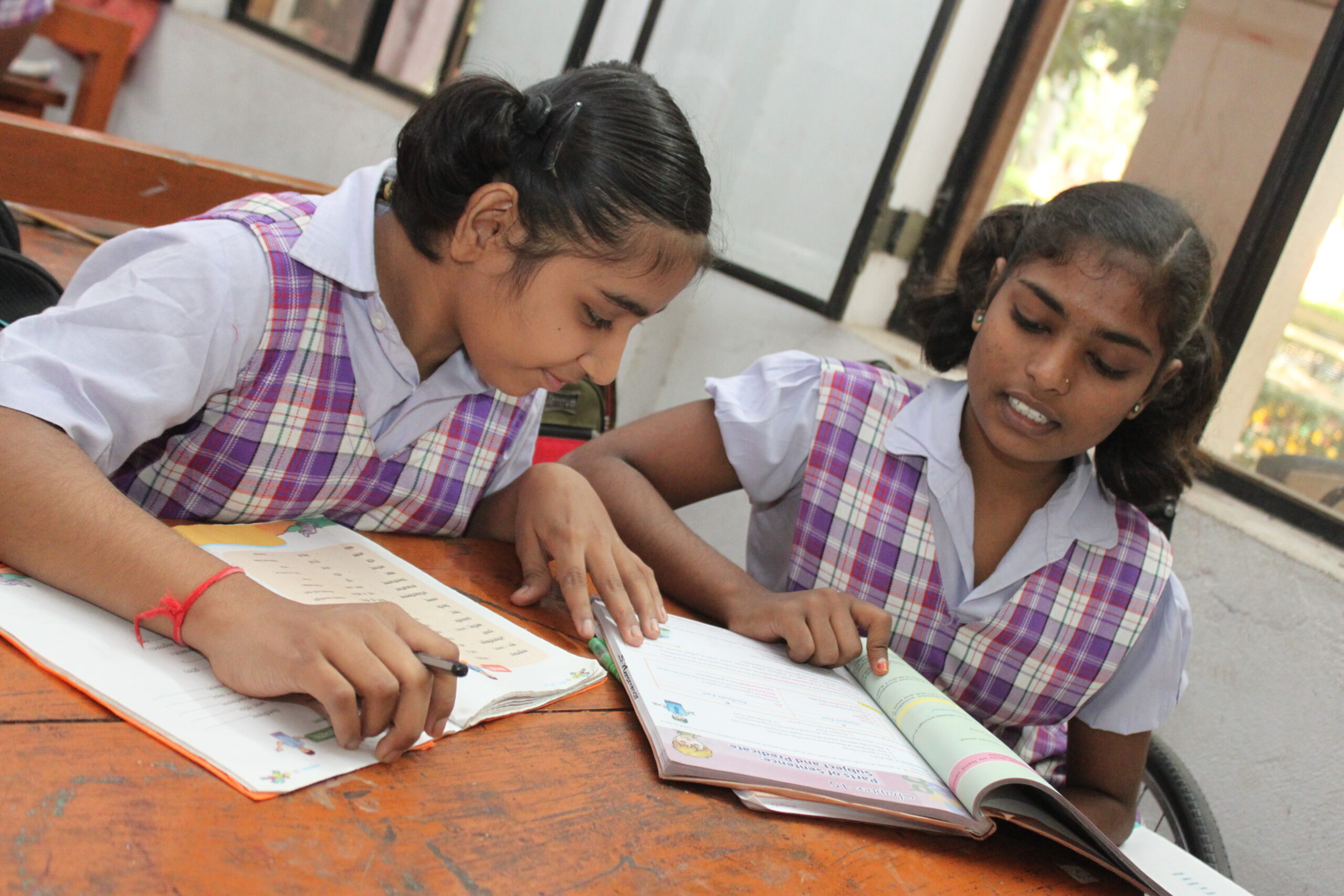 Secondary and Senior Secondary
From Class 9 to 12 via NIOS
A 4 years subject oriented curriculum with greater depth and critical thinking for children with special need.
'Tell me and I

Forget

. Teach me and I

Remember

. Involve me and I

Learn.

'
D.Ed .

Special Education
A pre-graduate level diploma course in special education, recognized by the Rehabilitation Council of India (RCI), New Delhi
KIRAN's Social Integration arm guides and supports the young people as they near the finishing of their elementary education. The guidance provided to youth with disabilities after they complete their education/skill training is tailored to help them choose an appropriate career.